Trending Items
Featured Collection
A little about our founder:
Preet Kaur is an MBA in finance from Nagpur who shifted to Mumbai post marriage. Her fondness for footwear and the need to do something of her own gave birth to her shoe label Preet Kaur in 2014.
About our brand:
At Preet Kaur we play around with hues, shades and sophisticated embroideries along with tailor-made prints. Each pair is beautifully hand crafted, hand embroidered and handmade by our skilled artisans who we have brought from all over India based on their different skills and techniques.
At Preet Kaur we support veganism and do not use leather of any form. We are a Vegan brand. Our collection includes everything from Indian classics, festive, wedding wear, neon, tropical, textured, hand embroidered, embellished, colour pop, kids wear and a lot more. We have a variety of flats, heels, wedges, block heels and also provide customisation.
Each piece of footwear is carefully planned, designed and created skill-fully #handmadewithlove keeping in mind the needs of our valuable customers. We're a one stop solution to all your footwear needs, catering to all age groups and various categories of footwear lovers. So #shoplocal and #supportindianartisans
Preet Kaur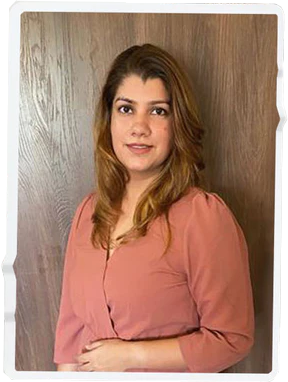 Testimonials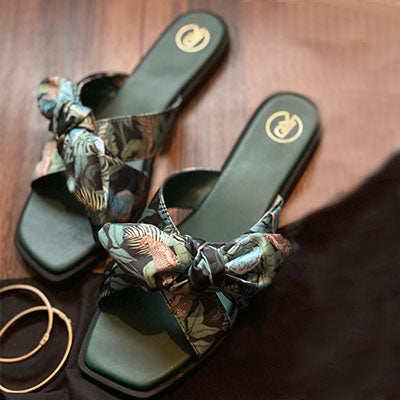 Hi wearing your pretty pretty flats for the first time on my anniversary Thankyou Your brand looks great and so is my choice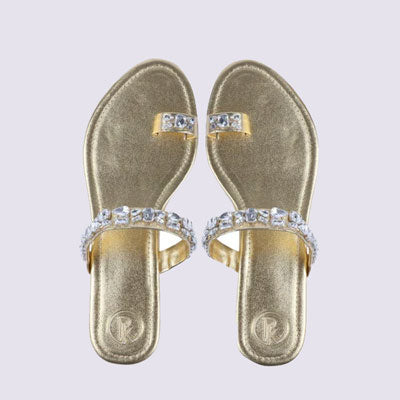 I always get compliments when I wear these flats! They're beautiful and I'm so happy that even after fairly using them the stones are absolutely intact.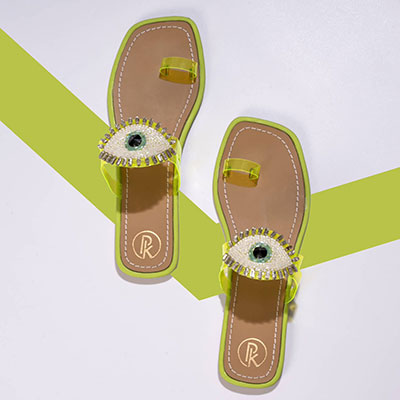 Lovely pair of shoes Really love it, it matched perfectly with my outfit.